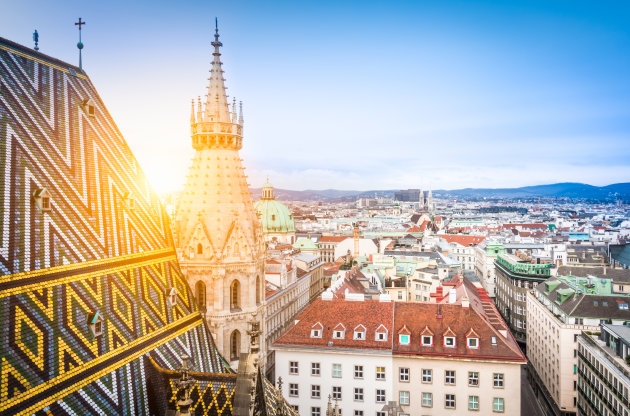 Vienna is the most livable city in the world in 2018. This is stated in the Global Liveability Index published annually by the Economist Intelligence Unit, according to which this year the Austrian capital has undermined Melbourne, which had the record in the last seven editions.
The ranking is based on a series of parameters including infrastructure, education, health services, and examines 150 cities worldwide each year. "In recent years, European cities have been hit by the increasingly widespread threat of terrorism – explain the experts who prepared the ranking – while now they seem to be back to normal".
It was precisely the lowering of the terrorist threat, coupled with a low rate of criminality, that led to overtaking. There is no trace of Italian cities in the posts of excellence in the index. In reality, it also goes bad for the rest of Europe. in the top ten the only other European is Copenhagen. On the other hand, the worst city in terms of livability is Damascus, followed by Dhaka and the Nigerian capital Lagos.