The advice comes from Time: if you were thinking of organizing your holidays in Tuscany , but the crowd is not right for you, choose Abruzzo . And you won't regret it.
East of Rome, set between the Adriatic and the Apennines, Abruzzo is a region of splendid contrasts: national parks and nature reserves alternate here with medieval and Renaissance villages, and cities rich in history such as L'Aquila 'accompany unusual seaside resorts. Just think of the Costa dei Trabocchi, with its coves and traditional piers used for fishing.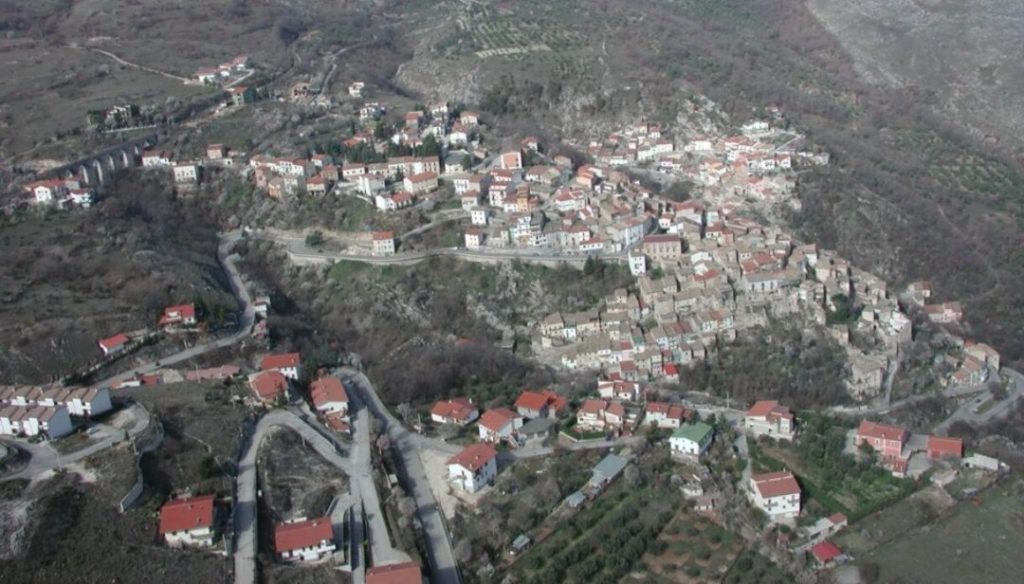 The Time recommends: run away from the crowded Tuscany and choose Abruzzo
Time, however, suggests two particular goals: Prezza and Pacentro . Two tiny hamlets, easily reachable from Sulmona and home to extraordinary restaurants, agritourisms, splendid places for a walk. Without forgetting that, in this corner of Abruzzo little known even to Italians, prices are more than affordable.
But what exactly is there to see in Pacentro ? First of all, its historical center: the village develops around the Piazza del Popolo, with the seventeenth century fountain and the church of Santa Maria Maggiore or della Misericordia. And above all, with the noble palaces: the Rocca, seat of the Town Hall, the Granata palace, the Avolio palace and the seventeenth-century Tonno palace , where a large hollowed-out stone (once used as a unit for measuring wheat) recalls when it was used to make you sit who he did not honor his debts, completely naked, so as to be mocked.
Then there is the castle of Pacentro, one of the best preserved fortified structures in Abruzzo , and there is the cave of Colle Nusca which – not far from the center – contains paintings from the rock.