Cruises start at € 149 per person and can be booked until March 25th. You can leave between April and December aboard beautiful ships that sail the Mediterranean Sea or the seas of Northern Europe.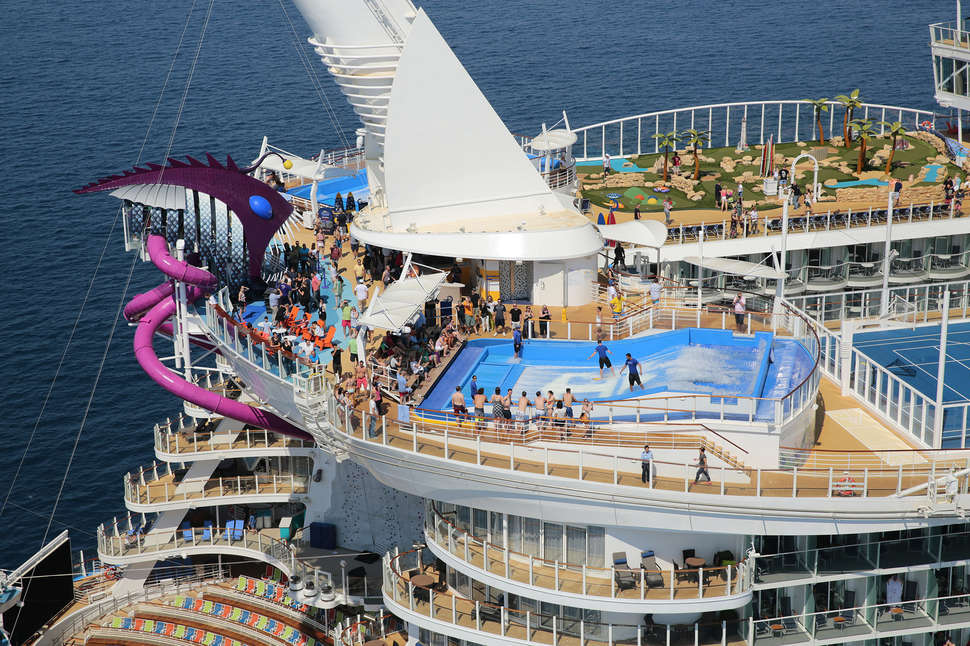 Among the most interesting cruises in the Mediterranean there is one on board the MSC Orchestra which lasts two days and one night and which leaves from Barcelona to arrive in Genoa: 48 hours to enjoy a splendid ship of more than 92 thousand tons and all its comfort. Like the Body and Mind Spa, the sports center with five swimming pools and a Power Walking route, gourmet restaurants, lots of bars, casino, theater and live shows. Its 300 meters long are home to 2,550 passengers and 1,054 crew members.
Or you can leave on board the MSC Fantasia that sets sail from Genoa to reach Marseille . The cruise lasts two days and one night. Much larger than the Orchestra, the fantasy is a ship of 137,936 tons that can accommodate 4,300 passengers , assisted by a crew of 1,300 people. On its 18 bridges it houses five restaurants, 21 bars , five swimming pools, 12 whirlpool tubs, 150 fountains and water jets and the splendid Aurea Spa .
And yet you can set off on a mini two-day and one-night cruise from Marseille to Genoa on board the MSC Meraviglia , the largest cruise ship ever built in Europe. It can accommodate up to 5,700 passengers and is considered not just a simple ship but a real travel destination because on board there is really everything: 12 restaurants, 20 bars, two regulation bowling lanes, a Formula 1 simulator, a flight simulator, four pools. There is also the MSC Yacht Club reserved for those looking for luxury and exclusivity, with two-story suites complete with a personal swimming pool. But the distinctive element of this cruise ship is the promenade which is located in the center, a 96 meter long walk with the ceiling entirely covered by an LED screen on which wrap-around scenographies are projected.